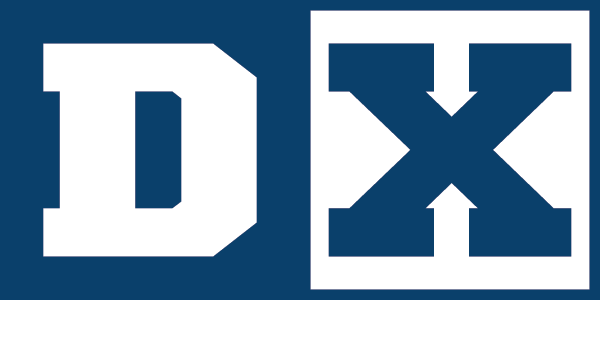 ELECTRICAL, INDUSTRIAL & OEM SUPPLIES
In an attempt at better serving our valued customers, we are restructuring our website. We are constantly looking for ways to simplify and streamline the services we offer so that you can find, order and receive what you need, when you need it.
Call us at: (800) 231-5317
With offices in Dallas (972) 438-4947
and Houston (281) 895-0030
© 2020 DX Electric Company, LLC. Trademarks and brands are the property of their respective owners.